Posted by Grace Samson-Song
We completed yet another stunning class with a group of 5 participants at Muizenberg. The special thing about this group was that they were all referred to us by people who had done the PIN Code Masterclass or new us personally. I hadn't met anyone one of them, neither did any member of my team but the amazing thing was that after the 5 days, there was a tremendous level of trust, openness and heart to heart connection.
We saw breakthroughs and personal shifts within the 15 hours of our time together. Everyone was on a different journey, but again, it was incredible to see how the processing and group coaching times engaged each person, no matter where and what they were faced with in life.
Here are some of the brief notes we received from the participants: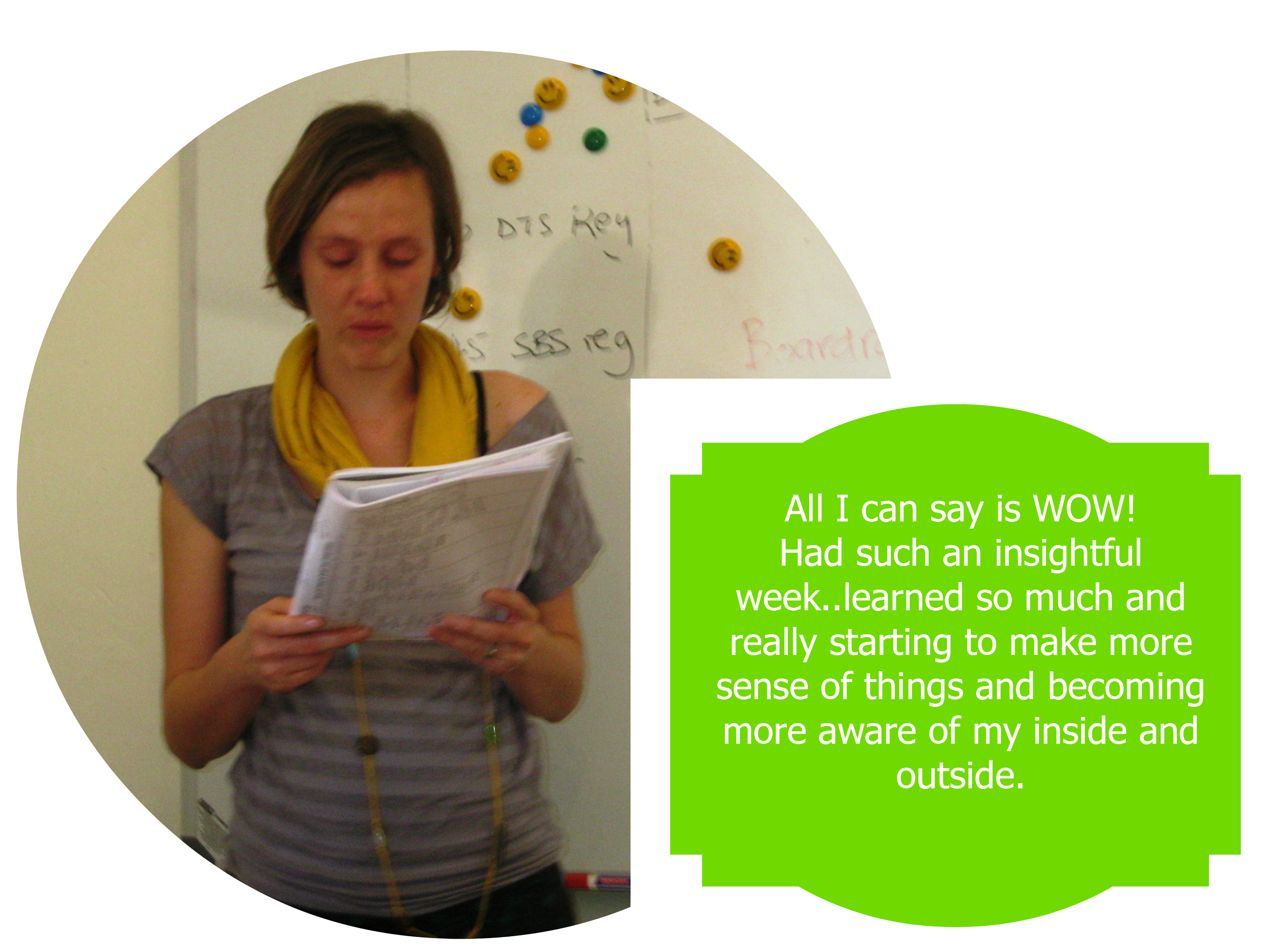 ---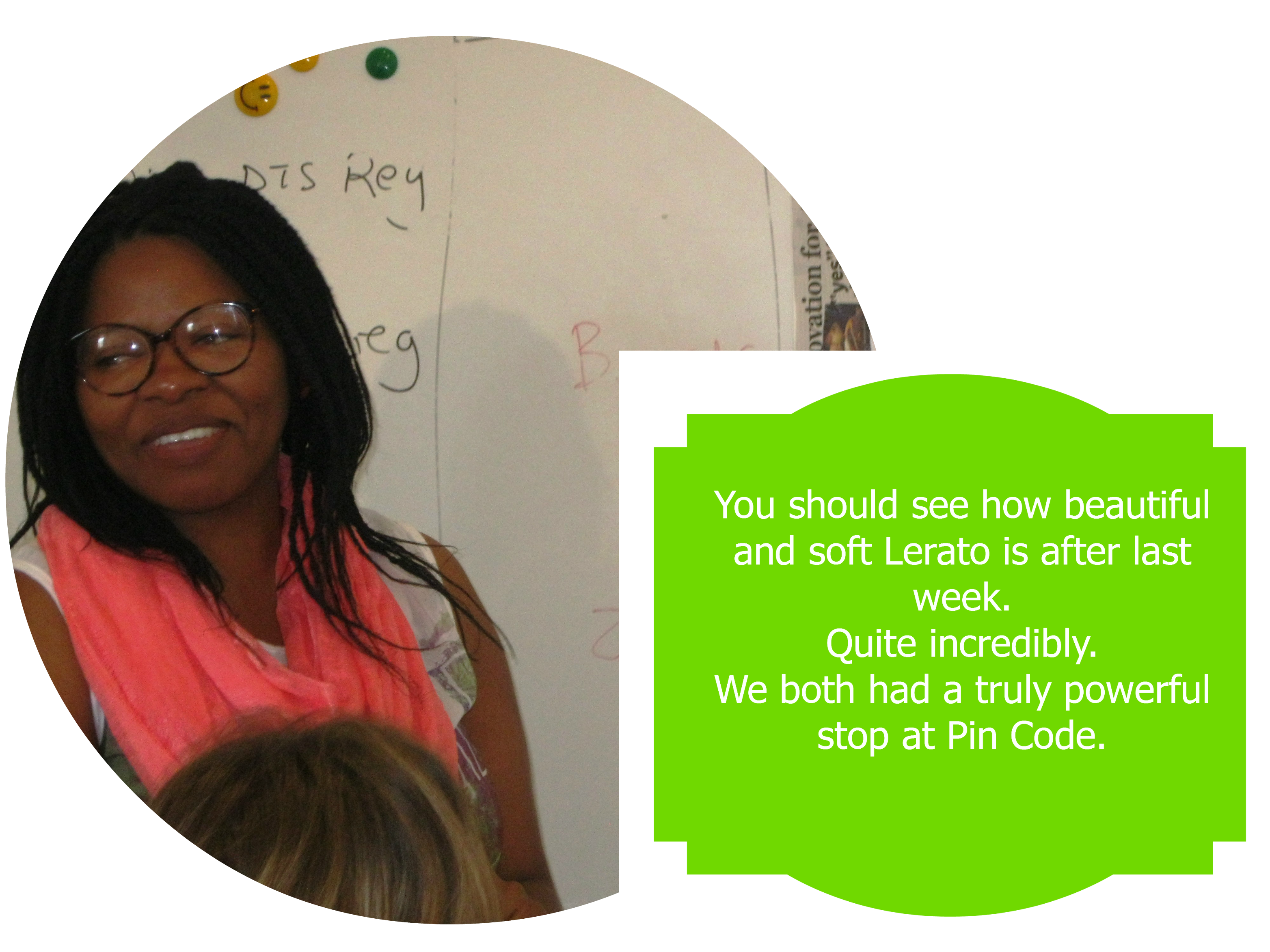 ---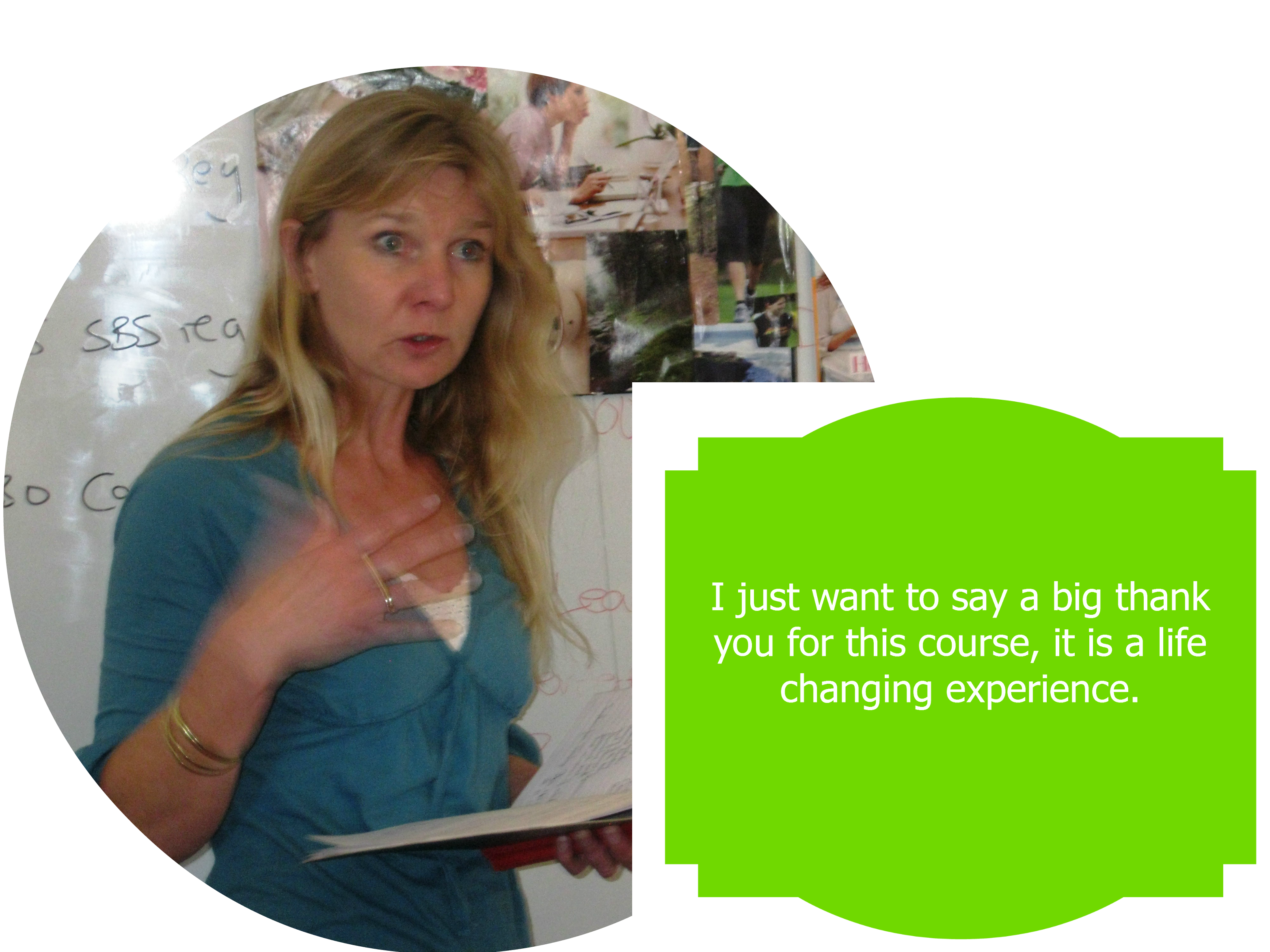 ---
The Whole Group - Participants and Facilitators