Posted by Grace Samson-Song
Our team of four just returned from a very intense weekend-away where we facilitated The PIN Code Masterclass. Too many testimonies and breakthroughs, I cannot even attempt to write it down, it may be a book on it's own. What we love is that every training event is different, we never can predict what is going to happen, until it happens.
Let me introduce you to one of the participants, her name is

Celeste Kruger

. She is a remarkable woman.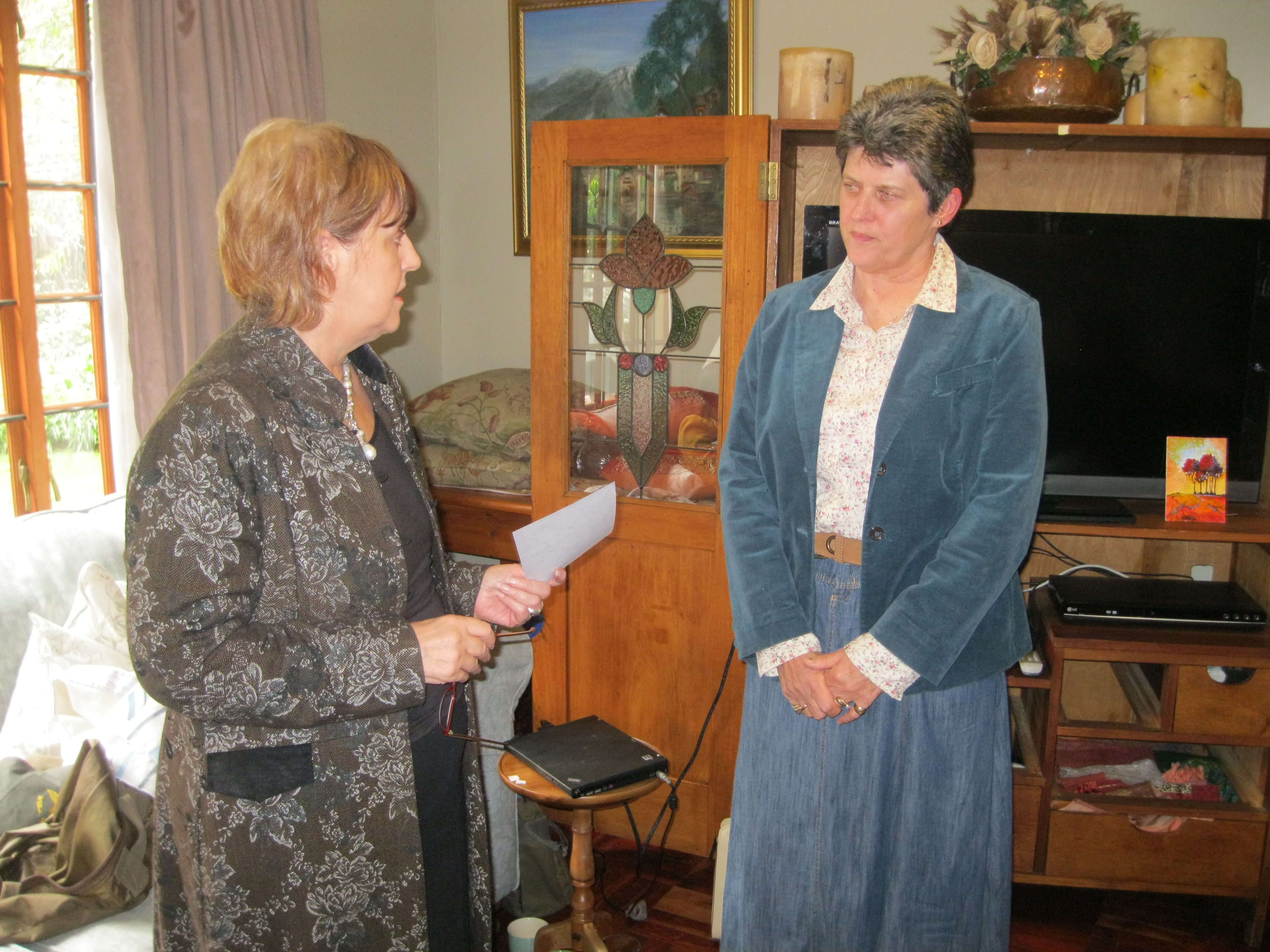 About 20 years ago, she survived a plane crash, it was a very traumatic event in her life. Upon her recovery from being told she would not make it, she sued the airline and fought the system as an ordinary individual. She said: The case was all around a boarding pass, a ticket I had. They wanted to discredit her based on a ticket/boarding pass but she fought them tirelessly. After fighting the case for about 12 years, her sense of destiny and justice was so evident when she won the court case. As one individual, she forced the airline to take responsibility and re-write their clauses under their terms and conditions.It also cost them about 30 million Rands.
Fast-forward to 2014, she is about 60 years old and signs up to do The PIN Code course.
One of the exercise we do is called "Boarding the Flight" where we issue every participant a boarding pass. Since her accident, she has not held a boarding pass. When Celeste opened her envelope, she was not prepared for the trauma that would hit her. She saw her name on the boarding pass and her seat number that we randomly allocated was "3A". The number 3 was her spiritual number and everything became too much, she had to leave the room, was throwing up and felt sick instantly. Our Prophetic/Intercessory team stepped in and prayed. She missed some parts of the activity but it was just what needed to happen. Although the event was long behind her, the trauma was trapped inside of her. Even though it looked overwhelming, it was God that landed on her and freed her of the residual trauma. She usually isn't the type that would cry, but she cried, and cried like a baby that evening. We released her to go and sleep.
The next day, she was back to her fun, alive self. She shared what happened, holding up her boarding pass and declaring her vision to travel across the world.
She is one the most dynamic persons that I have met - great sense of humour, lots of jaw-dropping stories and life experiences but much more, her love for God.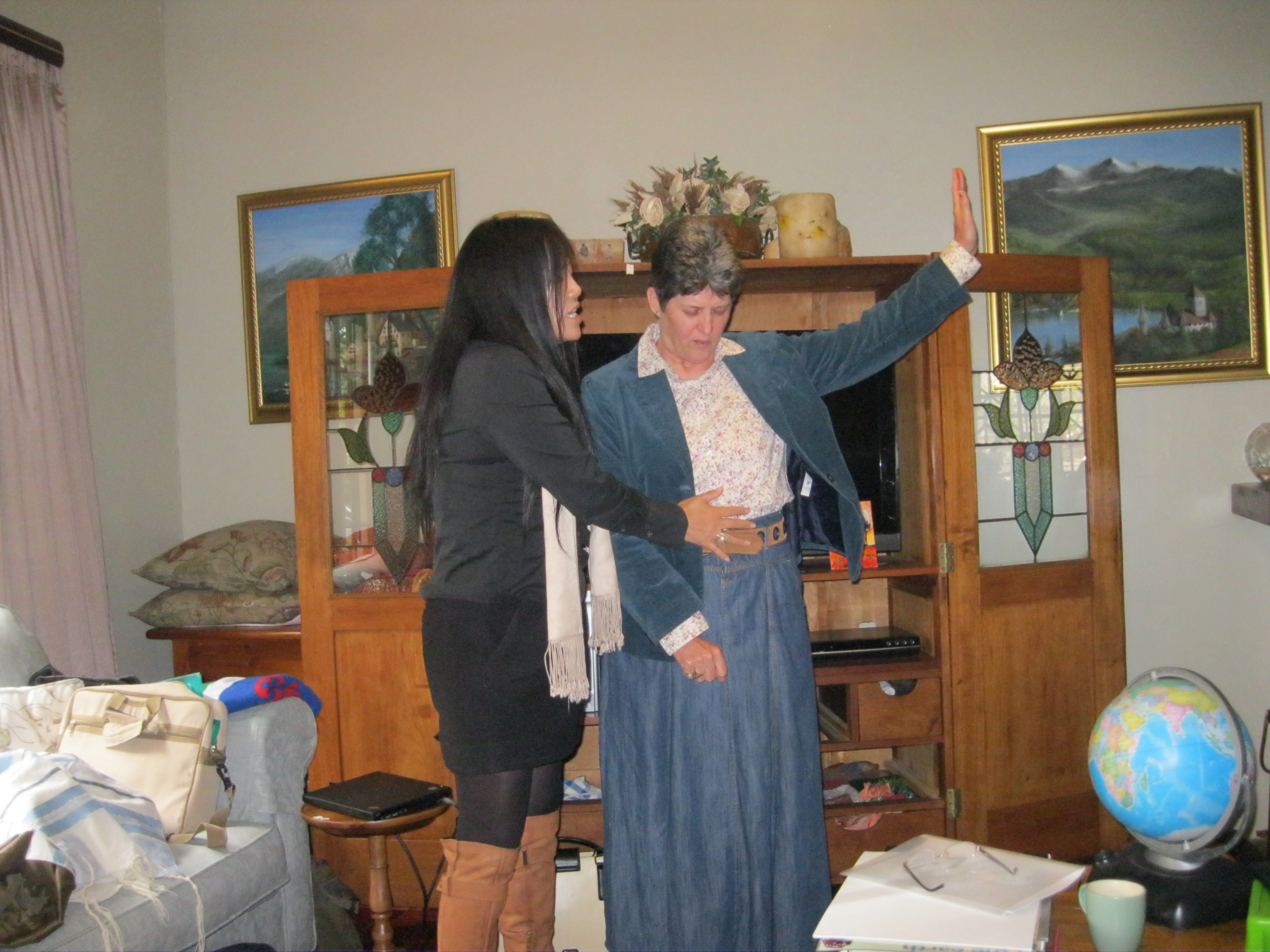 During the final Activation prayers, she was prayed upon as an "eagle who flies directly towards the sun" as she has capacity to even withstand the intensity of the sun.
I believe that we will watch the movie of her life some time soon, and also the documentary. Her book has been written already, and waiting to be published. You would be glad that you heard about her testimony before her movie comes out :)
Here is a nice picture of the whole group: