Posted by Grace Samson-Song
We ran a weekend group coaching class for 5 participants who were very eager to process their life path and purpose. They jumped in with both hands and feet to do the work. It was such a blessing to facilitate the process of their personal awareness.
It is said that a picture is worth a thousand words, well...enjoy these:
Personal processing time as each participant assembles their "life ingredients."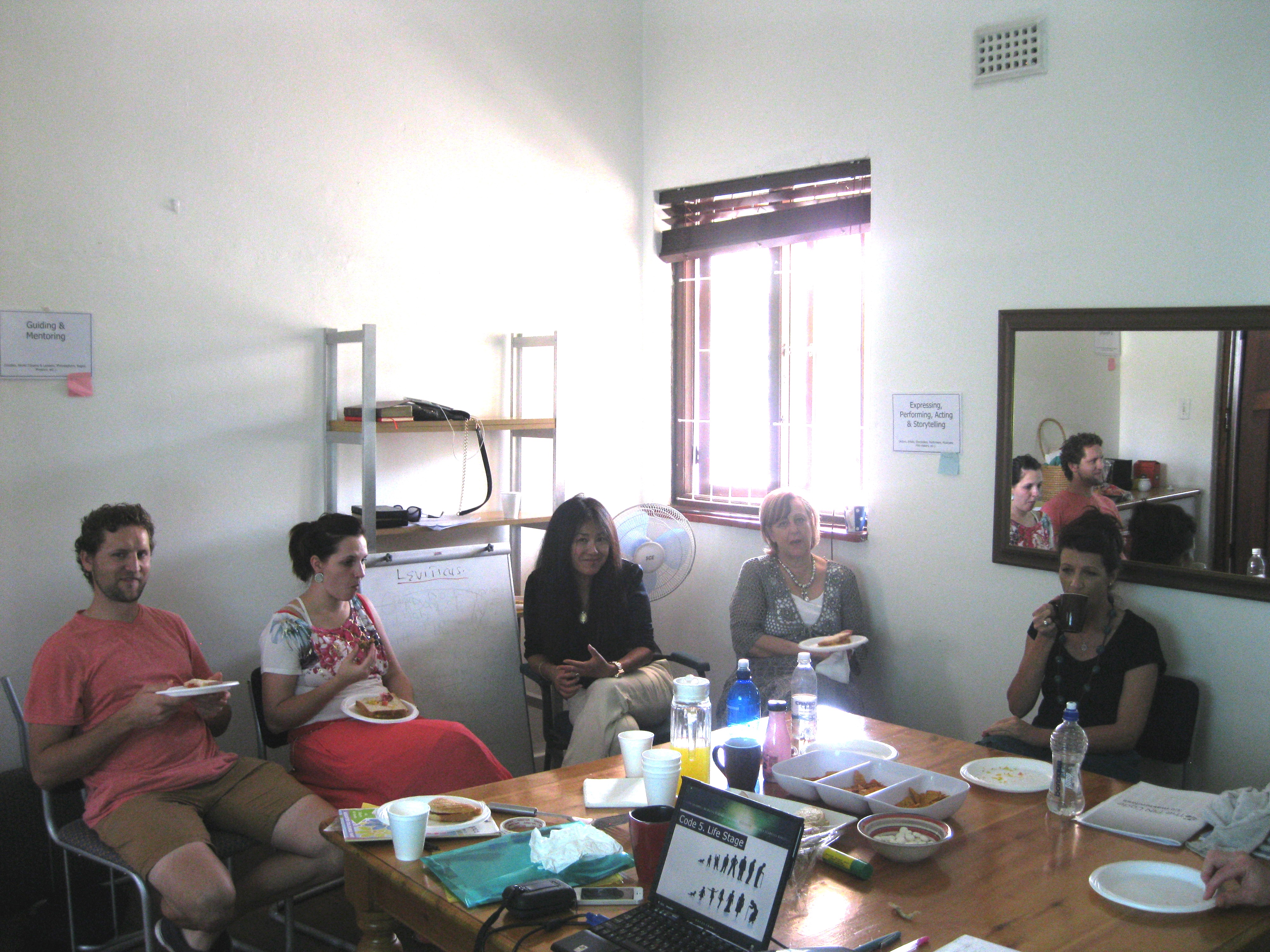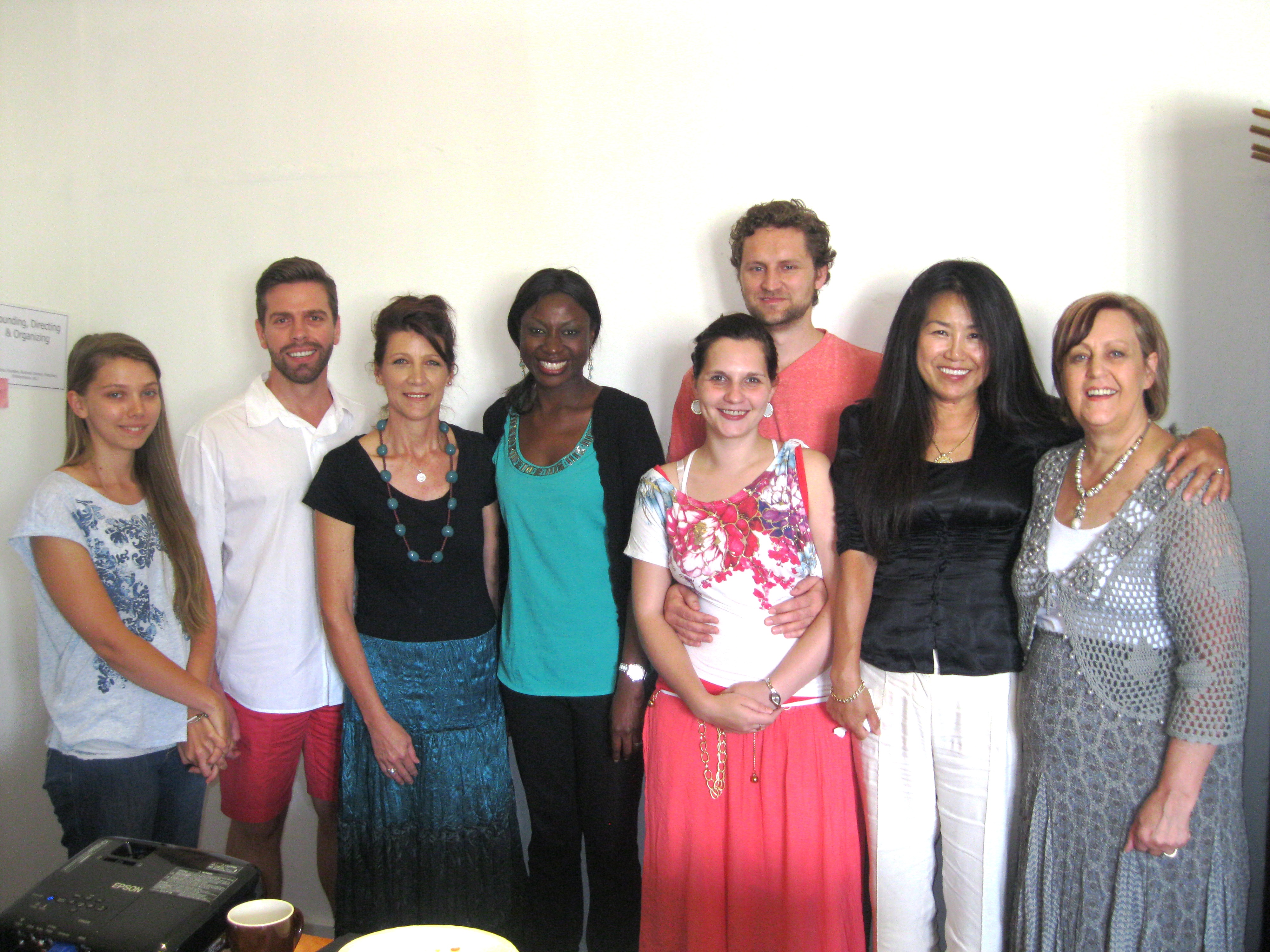 The Participants and Facilitators