Posted by Grace Samson-Song
We ran a Masterclass from 05 May - 09 May 2014 in Muizenberg with 4 participants, 2 couples. One of the things we love doing at The PIN Code is noticing synchronicity, synergy and convergence each time it shows up during our course. This couple unknowingly dressed up in

Orange Colour

on the final day of the class, we prophetically sensed it was a message, it meant

"Hope"

. We also felt it was a picture of them getting on the same page for the next season of there lives.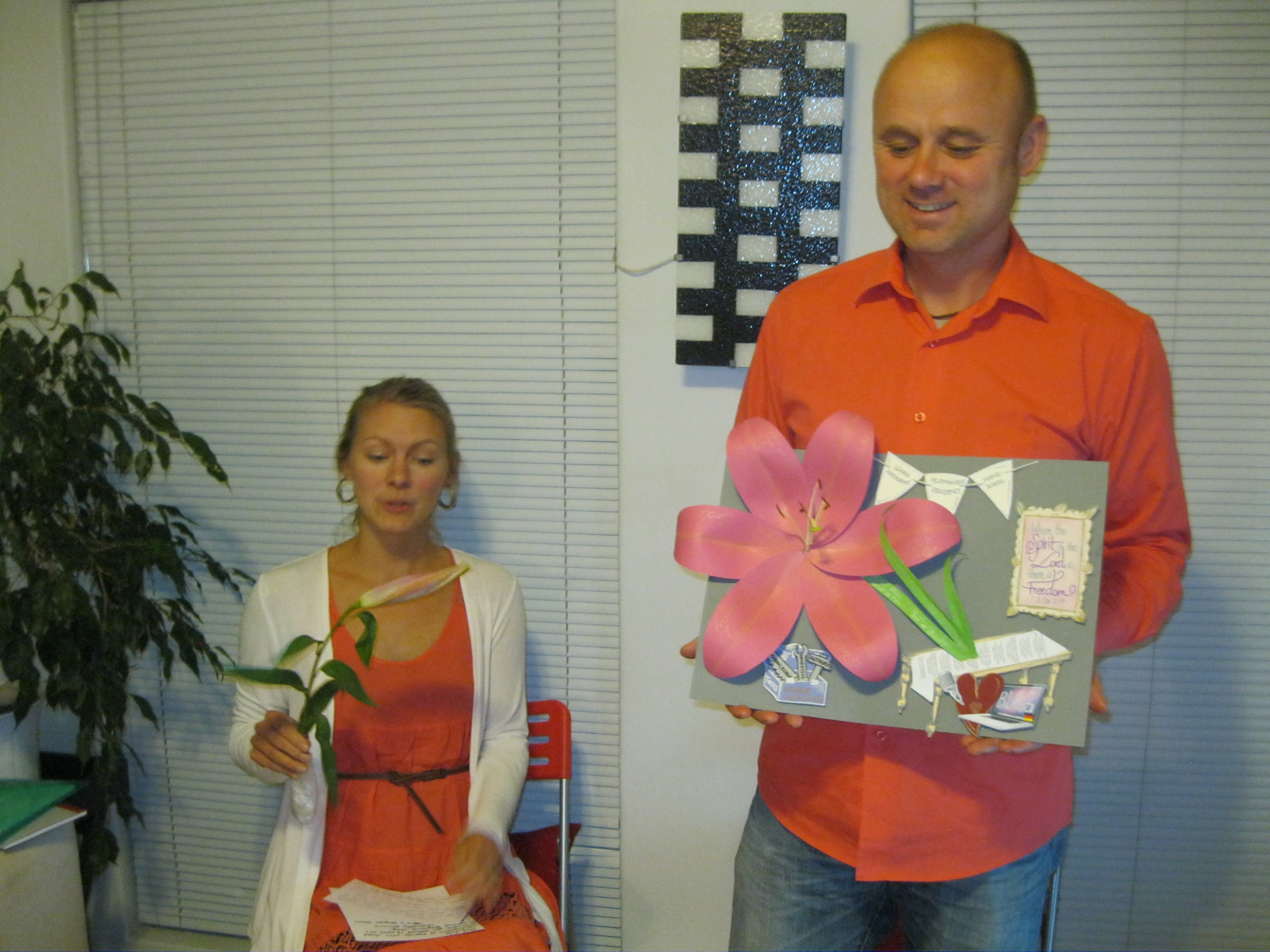 Justine explaining her vision board for the next 5 years while Marco holds up her incredible, creative board.
---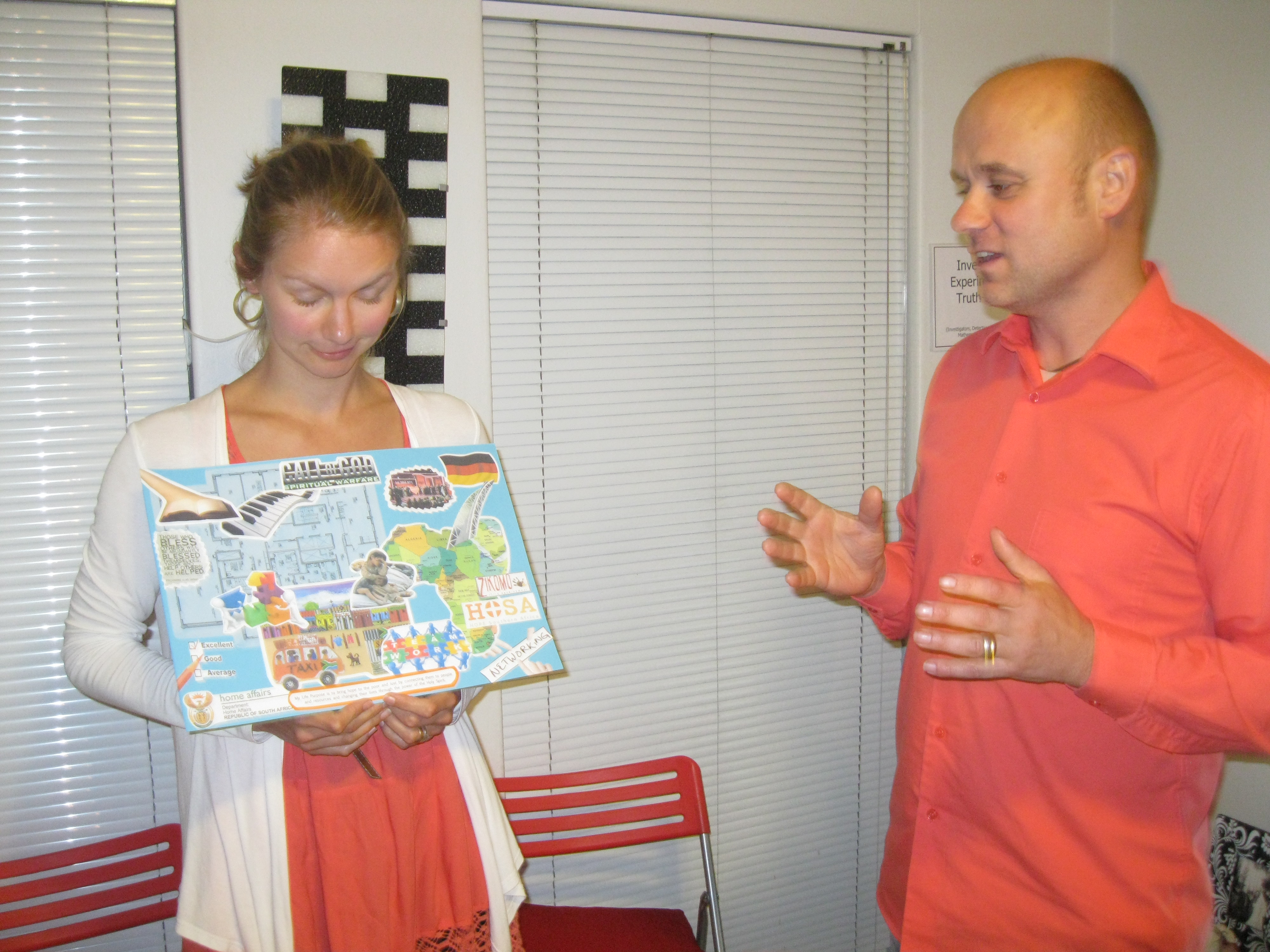 Marco sharing about his 5 year - vision as Justine holds it up.
---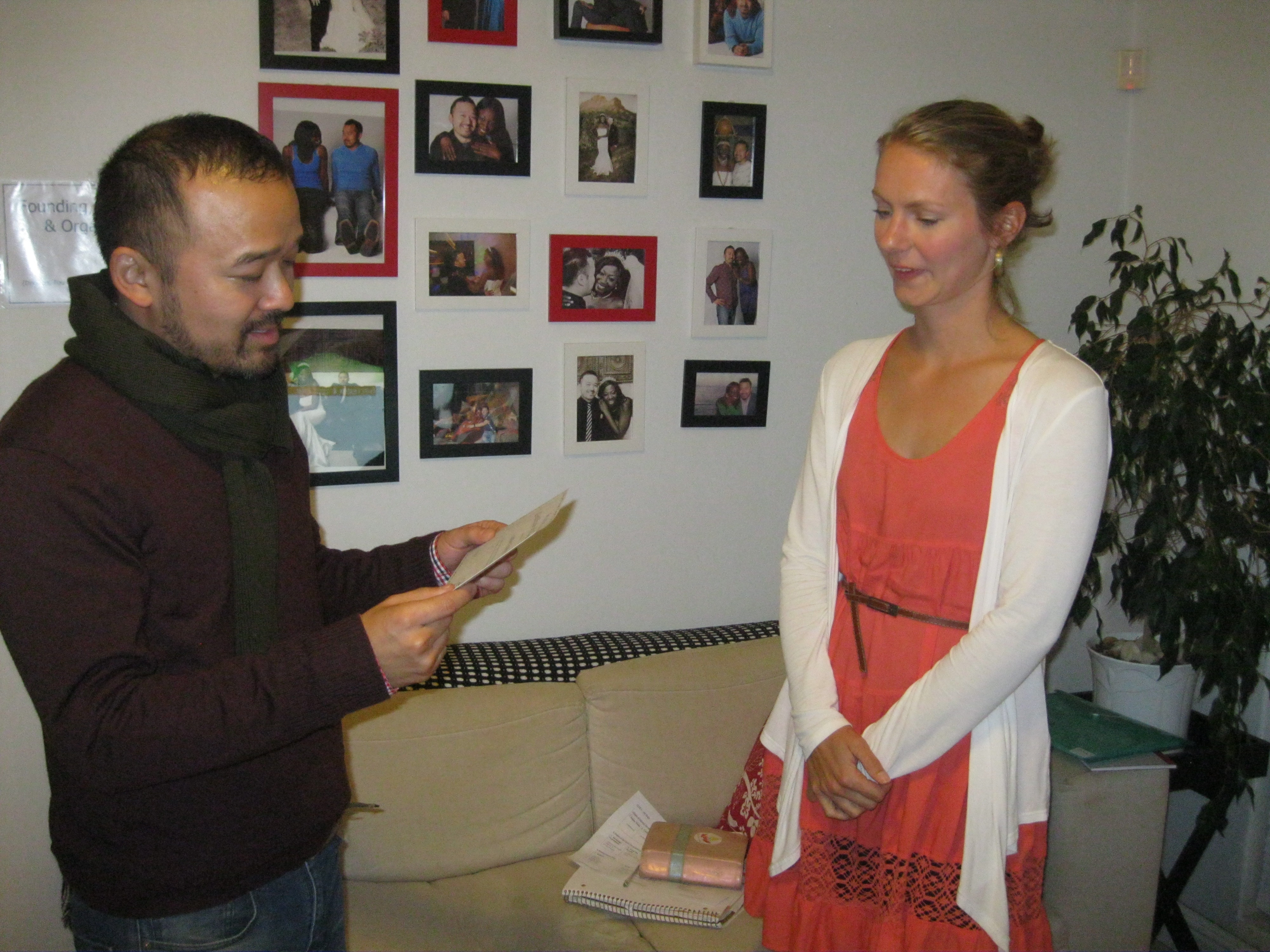 David handing out certificates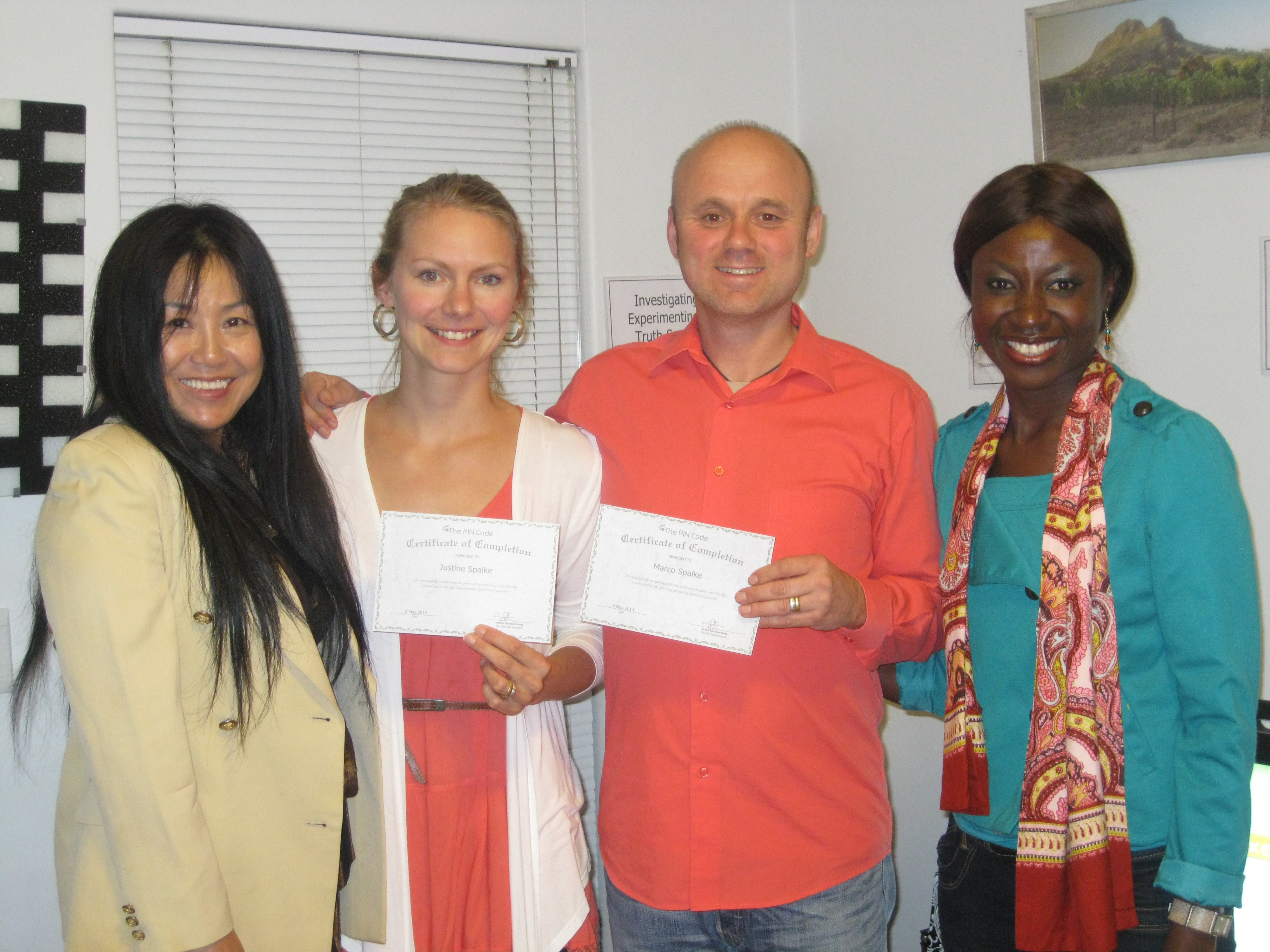 Erika and Grace congratulating them upon successfully completing The PIN Code 1.0 Masterclass.