Posted by Grace Samson-Song
In the last week of August, we hosted a PIN Code Masterclass in Stellenbosch. It was an evening class with a total number of 6 participants.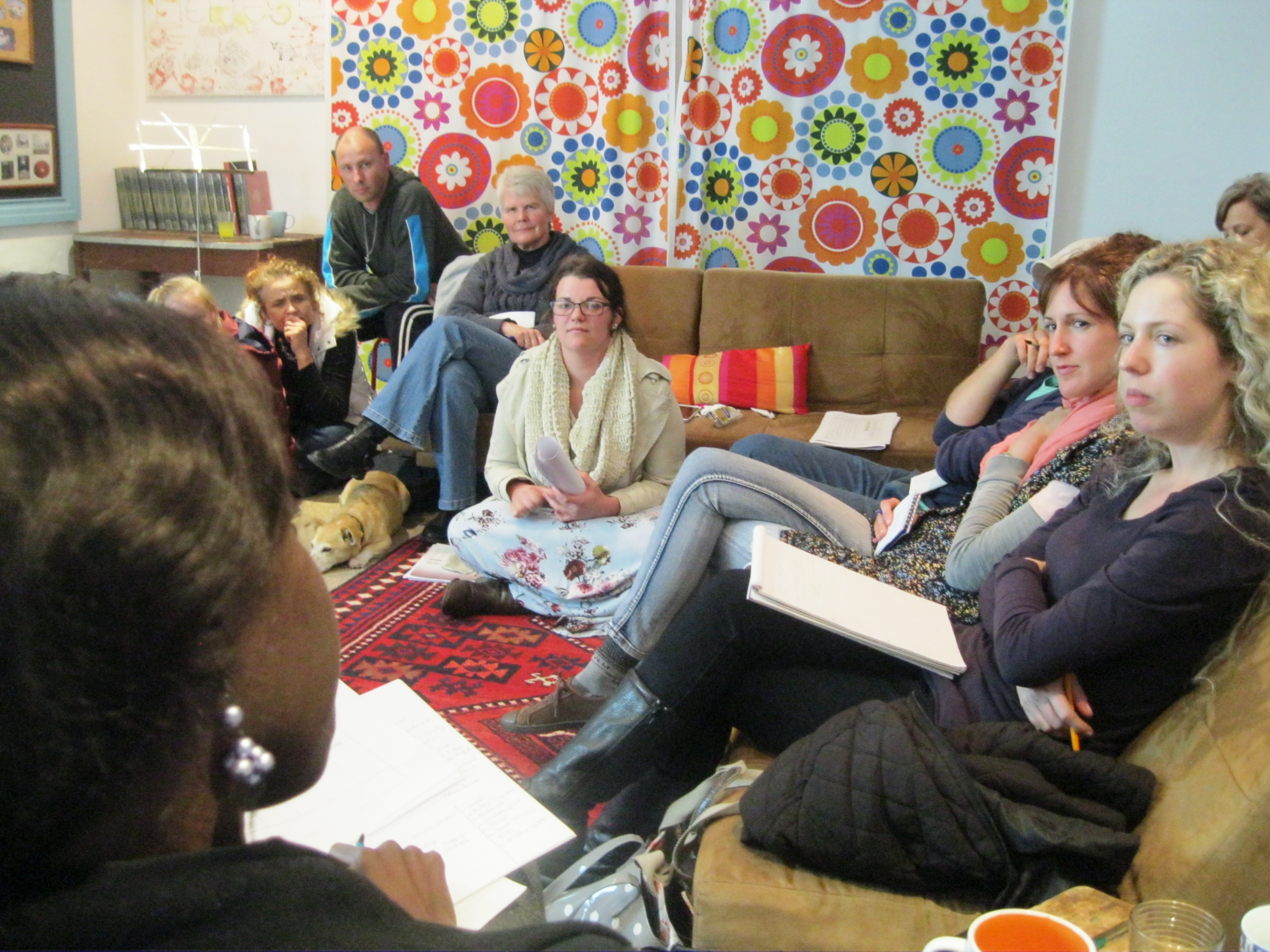 What I loved about this group was how they each supported each other during the processing times. Something powerful happens when a group decides to "hold space" for a person to experience their own personal breakthrough. They took turns in praying and celebrating each other.
As I was praying and preparing for the course, the phrase that I got in my spirit was "I am creating an Opening", "I will open them up".
As a team, we saw that happen.
We had lots of tears and lots of laughter. It is amazing how as humans we have this incredible ability to experience a wide spectrum of emotions at the same time.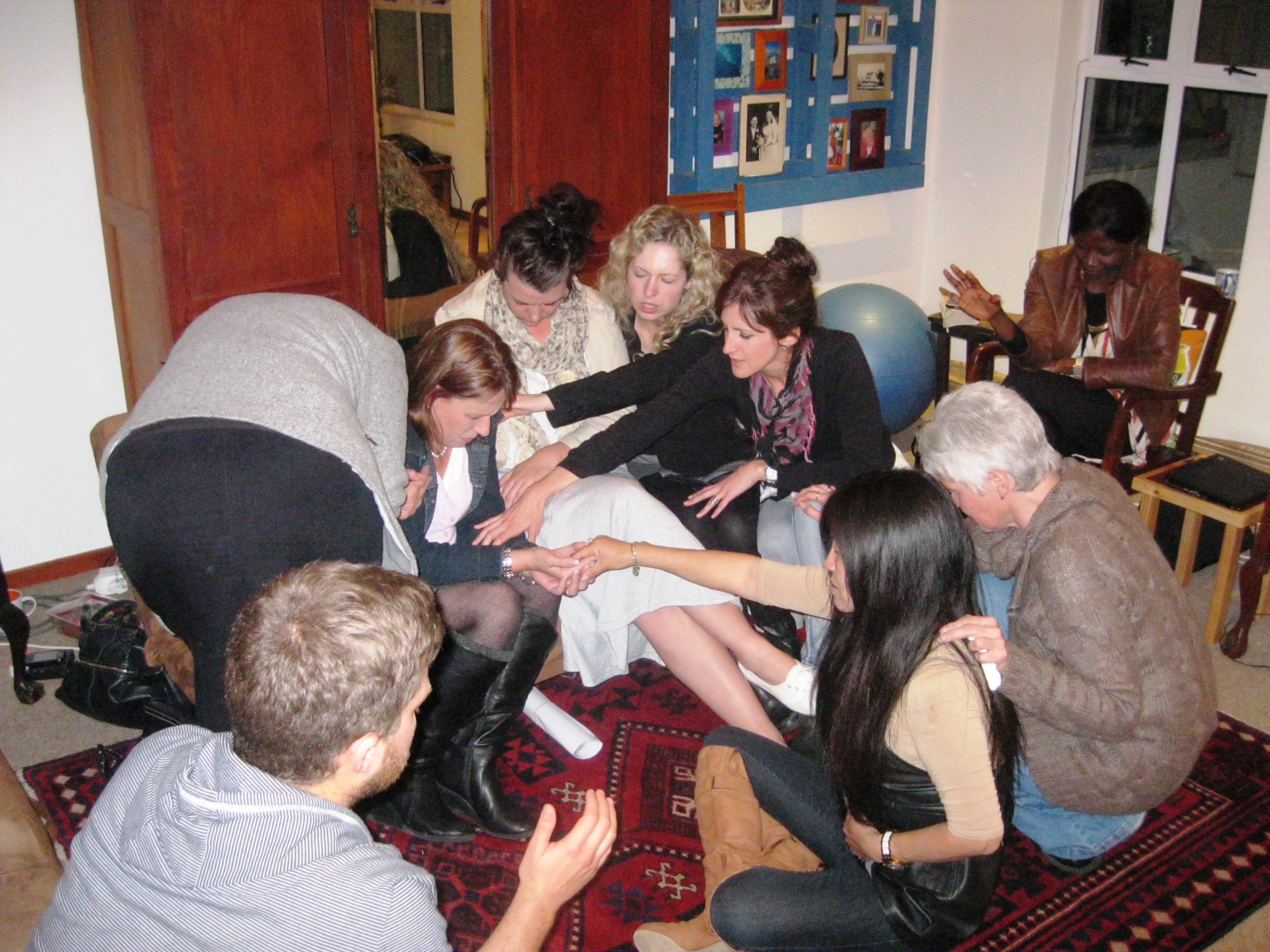 One of the participants in the group actually brought a box of goodies on the final day and gave everyone of us a gift, because she had a major breakthrough during the course of the week.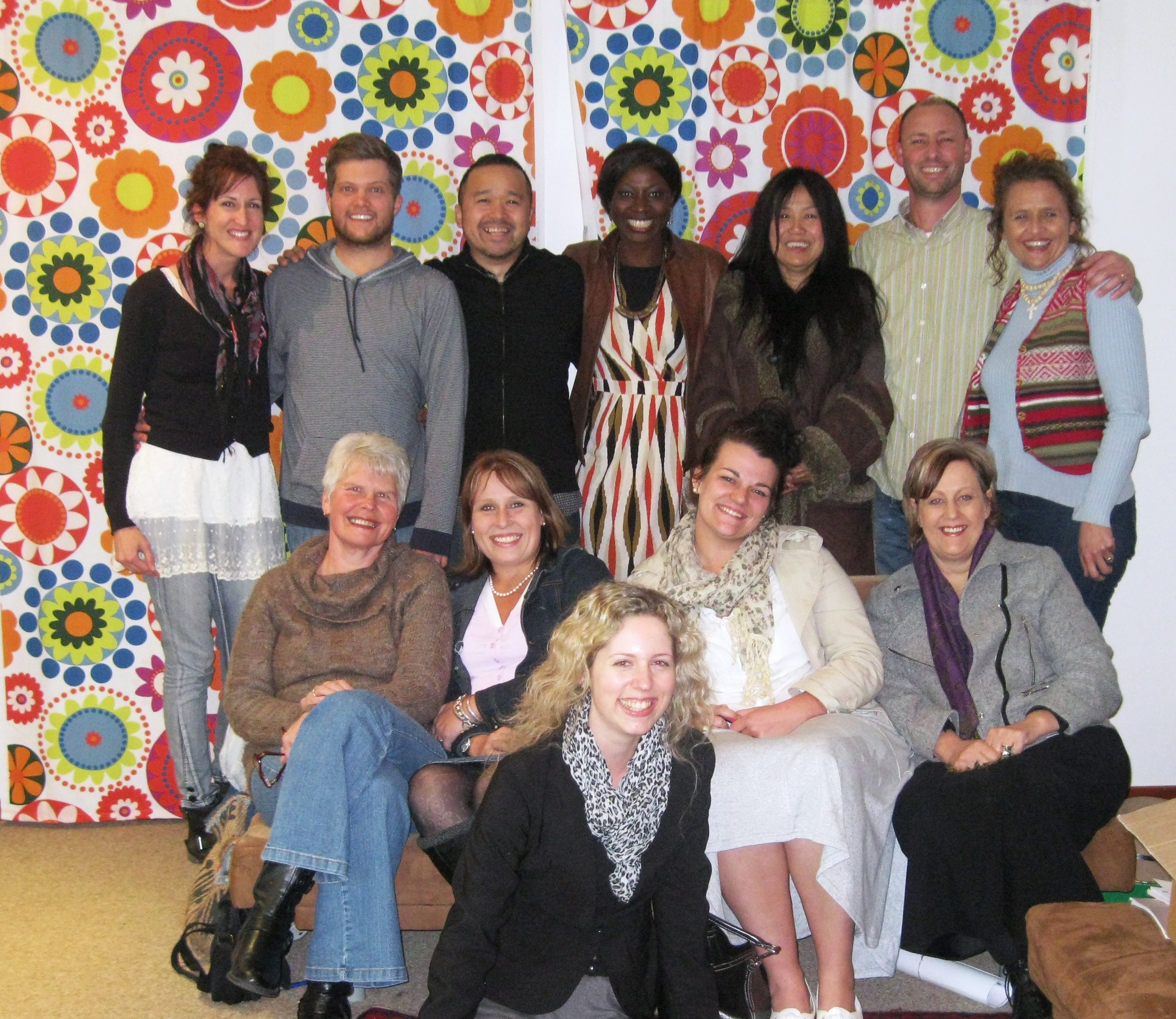 Another highlight was the presence of most of the PIN Code staff in this week. Everyone brought their unique gift of insight into the process, what a wonderful alliance! Looking forward to the next course in September.