Posted by Grace Samson-Song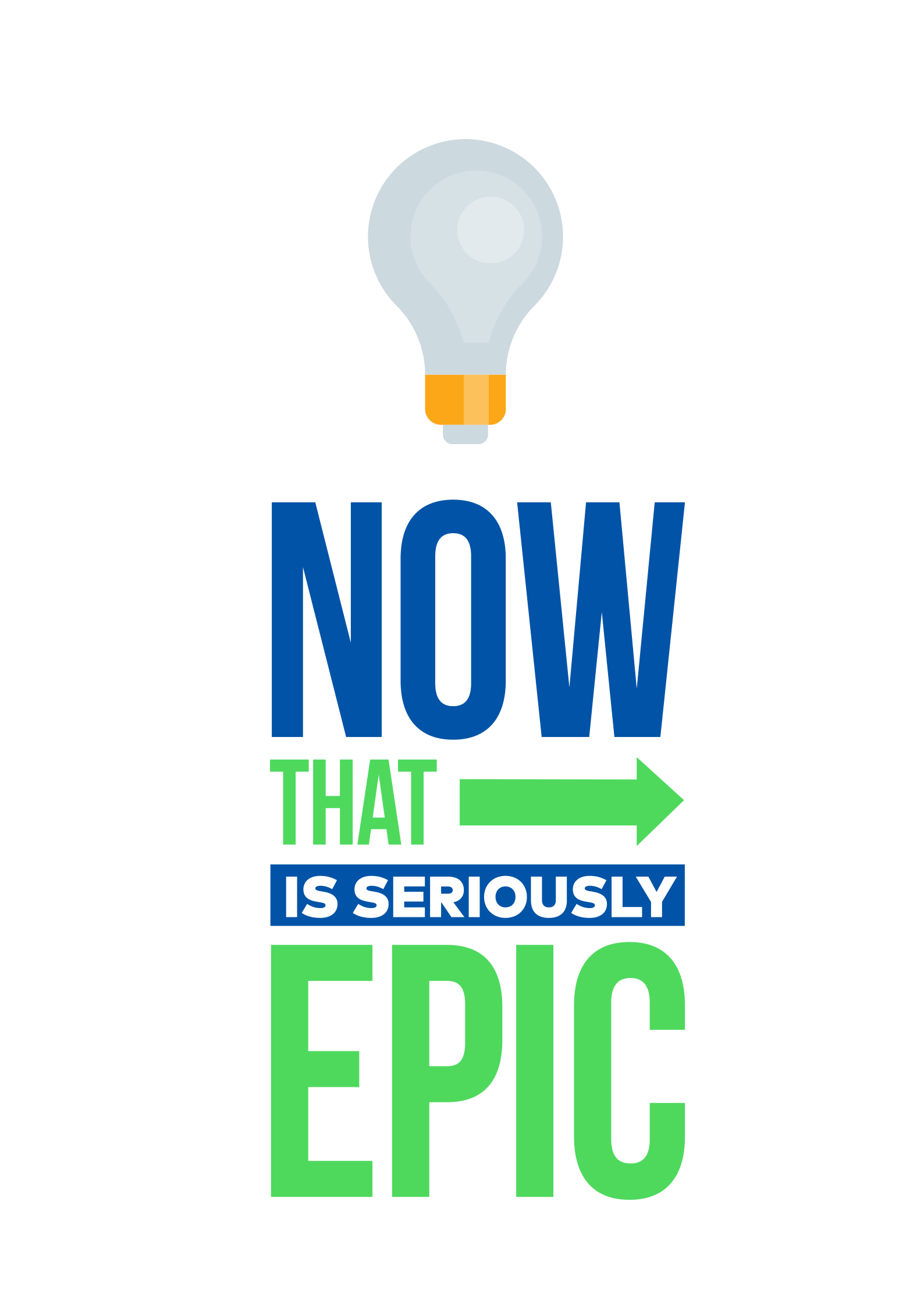 Welcome to the new home of The PIN Code.
This is a dream come true!
About 6 years ago, I scribbled some ideas in my journal for an online community where people can gather, receive coaching, be mentored and be held accountable towards reaching their full potential in life. The type of people I envisioned are those in transition. Those who feel that their current season or level of life is no longer working, those who desire more clarity, those who want more depth in their spiritual development and life direction.
In March 2012, we launched the first PIN Code Masterclass with 5 participants in Muizenberg, Cape Town, South Africa. Since then, the course has gone international and we have trained dozens of participants from about 20 countries.
Fast forward to May 2014, we have been able to build this site for that exact reason, to create a community that is committed to mentoring, coaching, growth, spiritual and career development. We are breaking new grounds with our innovative platform. We have one of the best developers in the world working with us to set up our needs and to create the space for our members…isn't that exciting?
Here's how you can benefit from using this site:
Create a Membership account by downloading a free or paid product.

Browse our growing catalogue of courses and programs for personal development.

Connect with a Mentor or Coach that can walk a road with you.

Engage with other Members to discuss specific topics and much more.
This site was built with you in mind. If you have read this far, chances are you are very interested in the vision of The PIN Code.
Why not contact us to set up your personal account?
Ask us any questions below and we will do our best to provide you with a suitable answer.
More features will be added and we will keep you posted as our vision grows.
This is just the beginning!

Founder, The PIN Code Center